WHO WE ARE
YOUR GREEN CITY
Imagine a world where 'green' is more than just a buzz word, but a completely different way to live; a healthier way that's good for you and good for the planet. Imagine Romeciti…one of Australia's most sustainable real estate developers.
WHO WE ARE
We strive to promote a sustainable planet, by creating beautiful sustainable homes for beautiful sustainable lives.
GREEN CITY
A green city starts with one building at a time. Romeciti is leading the way, with over 50 per cent of our developments dedicated to green space. Our initiatives include leafy rooftop gardens, the use of native plants in landscaping, and investment in sustainable design and technology.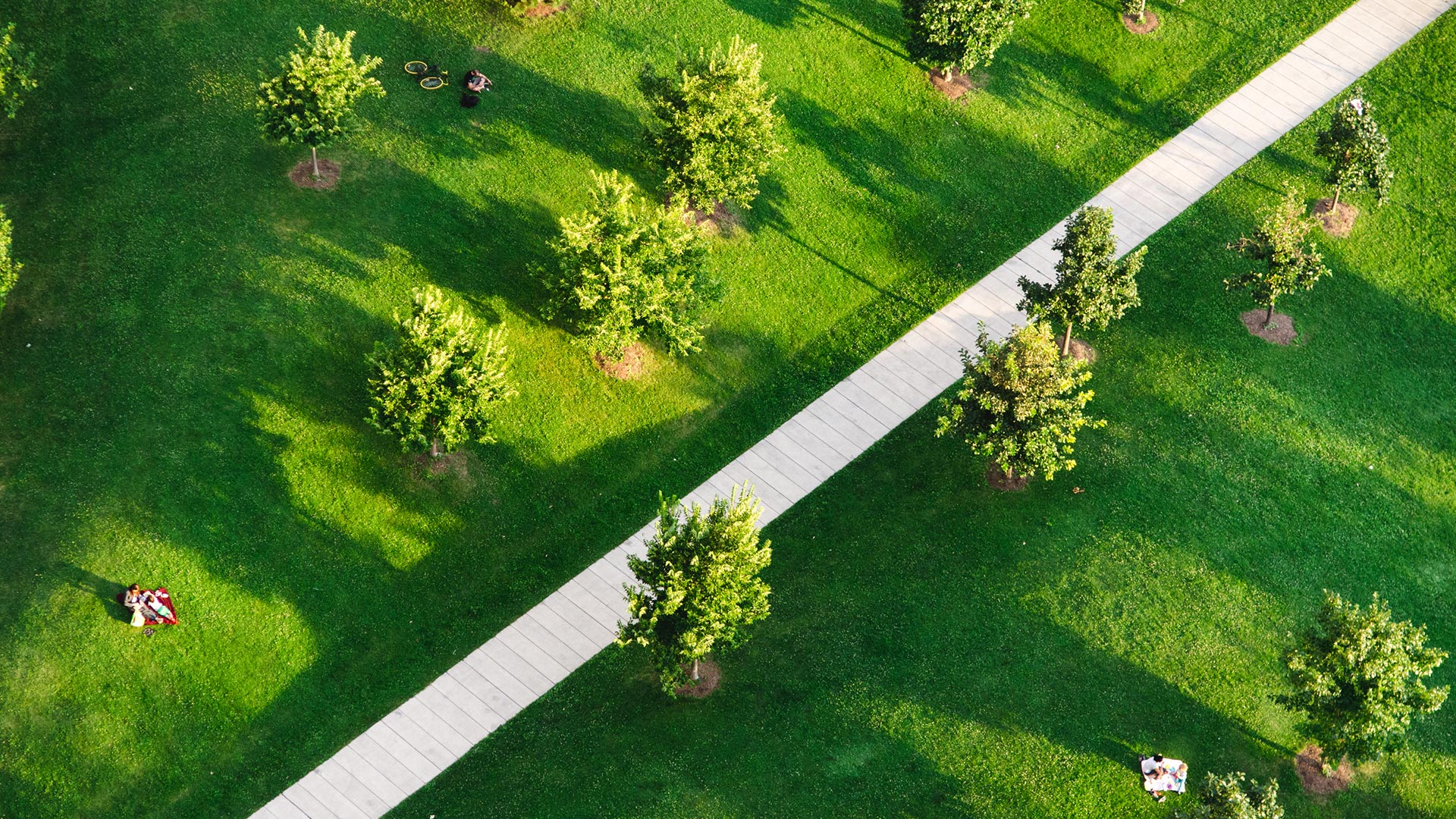 GREEN GUARD
Our commitment to green living doesn't stop when we hand over the keys. GreenGuard is Romeciti's unique approach to the sustainable management of your property and the surrounding community spaces.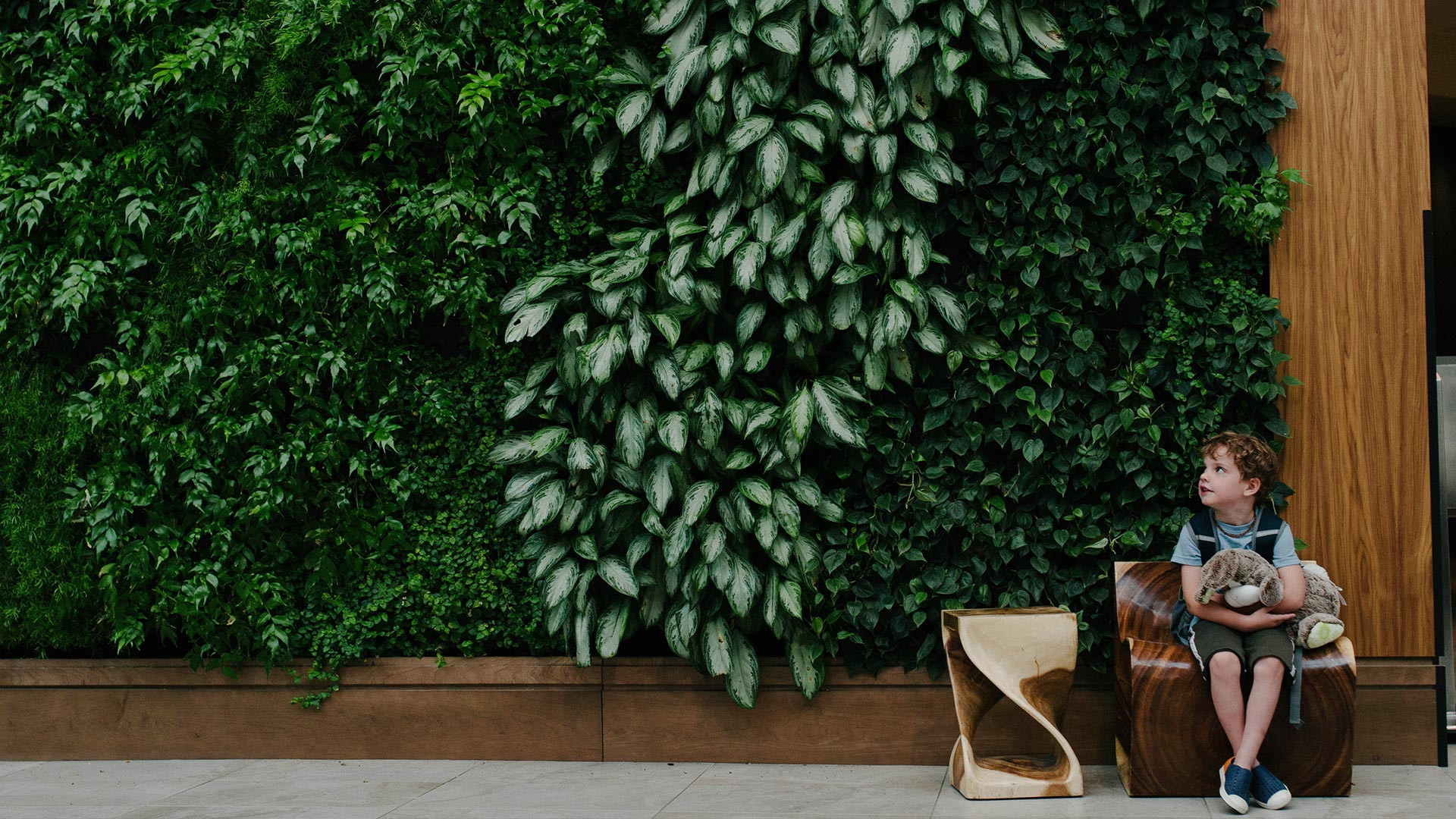 GREEN LIFE
Our home and how we live in it, says a lot about who we are and the values we hold true. Romeciti holds regular information sessions and lifestyle events on living green, making it easier for our clients to choose a sustainable lifestyle, without compromising on style, comfort and liveability.