PROJECT MANAGEMENT
From the initial planning to handing over the keys, Romeciti has a multi-talented team of in-house project managers to take care of all our clients' needs. And as every one of our projects is bespoke, our dedicated approach to management is always site specific.
Buying property can be a jungle of regulations, potential pitfalls, and make-or-break deals. Our acquisition experts are there to cover all the bases; from title investigations and risk assessment, right through to the actual negotiations.
Each of our projects is like a tree; we plant a seed and nurture it. Romeciti is there for every stage of the lifecycle, from design to hand-over. Our early involvement in each project identifies possible risks and allows us time to respond accordingly.
PROJECT LIFECYCLE MANAGEMENT
Romeciti's Project Coordination and Management Services Team are the hardest working in the industry, overseeing each phase, from project planning and scheduling, all the way through to completion inspections and handover.
Sustainable design is at the very core of everything we do. Our in-house Design Team is dedicated to creating innovative green residences that take liveability to a new level across every demographic sector.
As the project is nurtured and grows, Romeciti keeps our clients up-to-speed with the intended date of completion. Our careful monitoring and reviewing, ensures a smooth handover experience.
Need to talk to us? Our Customer Service Team is always on hand to deal with any issues whether maintenance related, or just to ask for advice about sustainable living. Call us via our exclusive hot line.
MARKETING SERVICES
In a competitive market, you need a competitive marketing strategy to cut through all the noise. Romeciti's Marketing Team can create an effective campaign for maximum results.
BUILDING MANAGEMENT
Keeping our sustainable homes sustainable, is a peak priority. That's why our comprehensive management service has a focus on maintaining our developments to the absolute highest standards.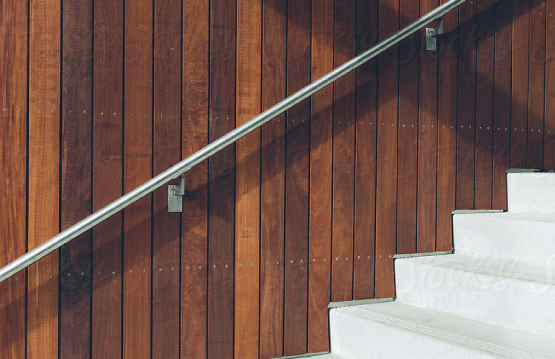 LANDSCAPE DESIGN
It all starts with an idea; a belief that we can make the world a healthier, happier place, one development at a time. And so, we aim for homes where at least 50 percent of our footprint is green. From leafy rooftop gardens and landscaped communal areas, to sustainable technology; every Romeciti project is anchored by vision that we can touch the Earth a little more lightly.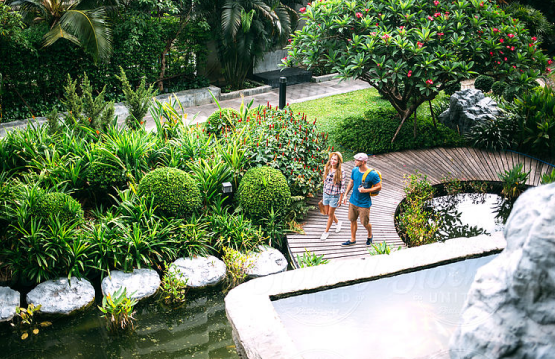 COOPERATE WITH US
We love to collaborate on a great idea. If you're an institutional investor, get in touch with Romeciti to discuss potential projects in which we may work together. Past collaborations have enjoyed excellent risk management and stable returns.