ROMECLUB
Welcome to our exclusive VIP loyalty program, only available to Romeciti's most valuable customers.
RomeClub members enjoy a multitude of benefits befitting their select status.
ROMECLUB EVENT
Just one of the many privileges afforded to our RomeClub members are the exclusive invites to our VIP events. Whether it's teeing off for a round of golf, catching a Gold Class movie, cruising the harbour on a luxury yacht, or spending the evening sampling premium wines, you know you'll be in good company.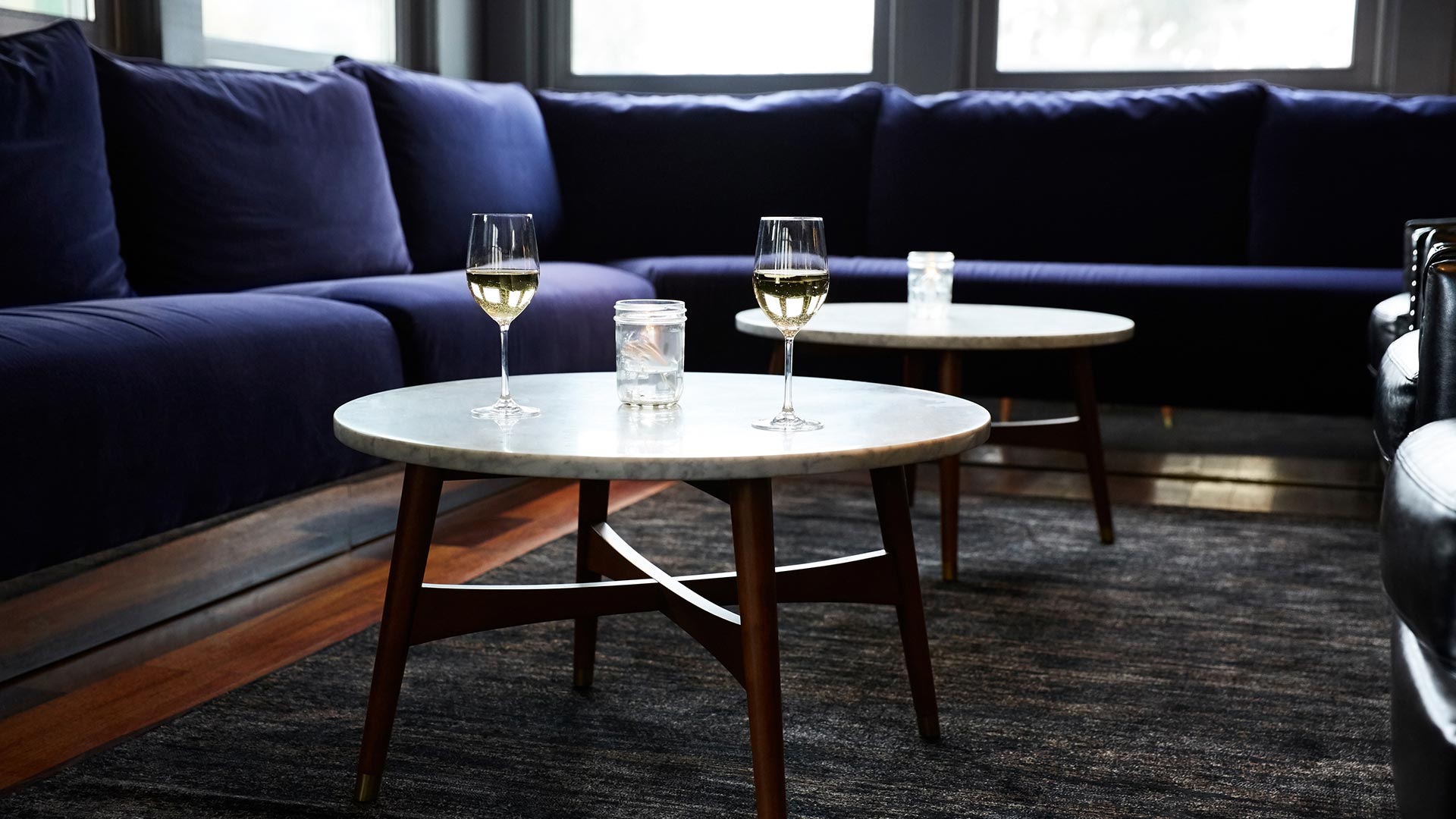 WHY JOIN US
RomeClub members are treated to the finest benefits in the industry, including exclusive event invites, major discounts on property purchases, generous appliance packages, reduced management fees, and priority viewings on latest developments
Scroll down to enquire now. 
OPPORTUNITIES WITH
ROMECLUB
As a VIP member, you want to be the first to know about the latest Romeciti developments and to be kept informed about current design and lifestyle trends that can improve your standard of living. We call it the RomeClub Advantage; a major benefit to savvy investors and those looking for a new apartment to call home.