Industry Value Chain
Romeciti focuses on building a "Green life community" and "Greener living" with emphasises on various aspects including the environment, landscaping, facility, services and more. To achieve its goal, Romeciti always strategically follows an industry value chain model to integrate its services provided and strives to build a quality, enjoyable and content-rich community lifestyle for our residents.
Throughout the "Green life" community circle, Romeciti provides our residents with a platform that gives access to a variety of exciting activities and novel experiences. Once the residents join our community, they become a member of the Romeciti family and naturally start to enjoy a unique and beautiful lifestyle.
At present, Romeciti owns and operates a number of related businesses, including: A Winery that has more than one century of wine-making history located in the heart of Hunter Valley NSW; A Nursery in Camden with approx. 18 hectares of landscape; a Garden Centre of approximately 2000 sq. in Carlingford.

Hunter Valley Kevin Sobels Winery with 171 years history
The Kevin Sobels Winery, acquired by Romeciti Investment Group, is located in the heart of Hunter Valley, a prestigious wine region of NSW. It is one of the oldest wineries in the Hunter Valley with a proud history of 171 years. Operated by the Sobels family for six generations, its exquisite craftsmanship has been well inherited and maintained in making wines of a superior standard. Today, every drop of Sobels wine preserves the same perfect quality as that of a hundred years ago, or even mellower!
Meanwhile, Romeciti has set plan to invest on the winery to re-design and improve the buildings and infrastructures, making it a distinctive wine-culture-themed tour destination with the immersive tasting experience.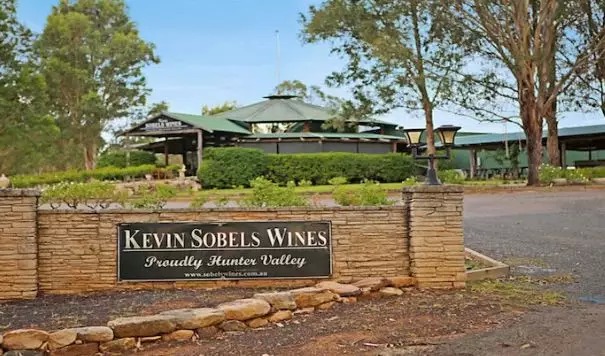 Camden Town- 18 Hectare of Nursery Centre
Camden Nursery is located in the southwest of Sydney, about 95 Kilometres from the CBD with the size of about 18 hectares. It cultivates more than 600 varieties of plants, with a wide range of potted plants, seedlings and garden tools. The services provided here include wholesale, retail, garden design and construction.
For the future, Romeciti plans to transforming it into an "Interactive garden centre" and make it become a phenomenal all-inclusive resort providing garden and country-life experiencing to customers. The "Interactive garden centre" will be featuring botanic garden with an interactive experience theme park. It will combine garden restaurants, theme park, children's parks, pastoral experiences, holiday leisure cabin, education and training, and more. It will be the first of its kind in Sydney.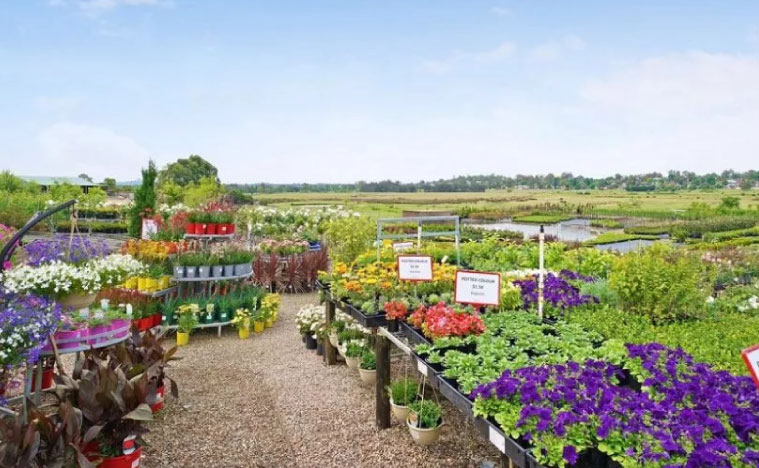 Carlingford- 2000 square metre Garden Plaza
The other Garden Centre of Romeciti is located in the north of Sydney, covering an area of 2023 square metres with an elegant and pleasant environment. The entire garden has been designed into a living square featuring green plants and garden design. It has successfully integrated modern design into backyard gardens, and provides coffee and dining to create a leisure, peaceful enjoyment to its customers.